Welcome to Surfmotion
One of the best places for the Surfsport
Soma Bay is situated along the Red Sea and belongs to one of the best flat water spots known to surf riding. Gliding on turquoise super flat water – lots of space – wind waves which are not higher than the footpads on your board – long sandbanks from which you can jump bare feet onto your board – relaxed surfing and learning all the tricks you always wanted. All this you find at the Surf & Kitemotion Center of Peter Müller and his team in Abu Soma.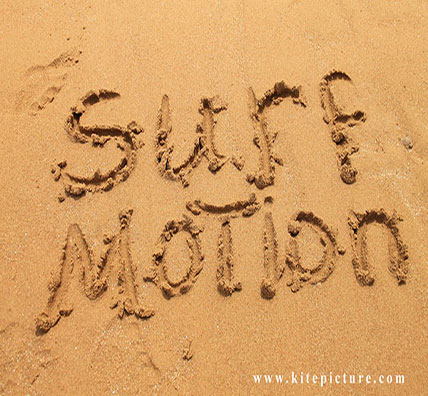 Eine Woche Kiteurlaub vom Feinsten:
Kiten lernen und besser werden, unter besten Bedingungen!
07.04.2016-21.04.2016 & 06.10.2016-20.10.2016
zu buchen über www.kitereisen.com
Es hat geklappt….vom 02.07.2016 – 09.07.2016 wird bei uns SurfmotionCenter die IFCA Slalom Youth & Masters World Championships 2016 ausgetragen…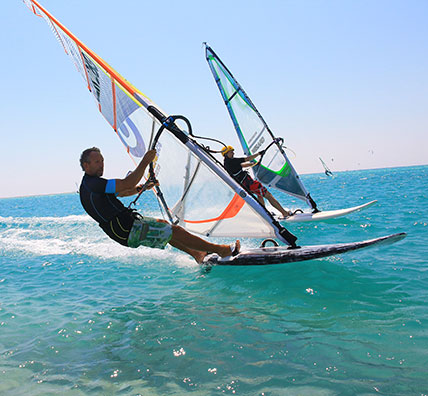 Seit 1999 die erfolgreichste Lern-Events-Serie Europas! Wir bringen Euch weiter… persönlich von uns begleitet, mit Spaß unter Gleichgesinnten… und vor Ort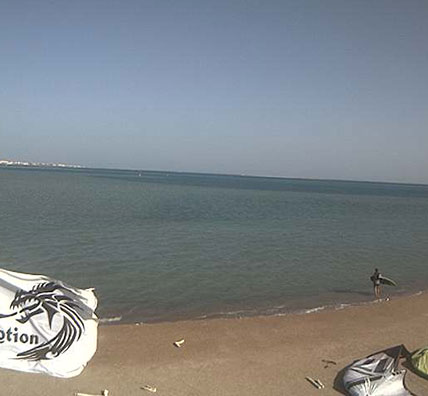 Aktuelle Webcam alle 5 Minuten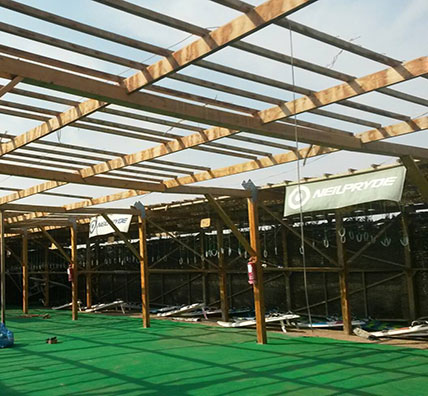 Die Umbauarbeiten sind voll im Gange…..
To all our guests…….